The greatness of the human personality begins at the hour of birth.
~Maria Montessori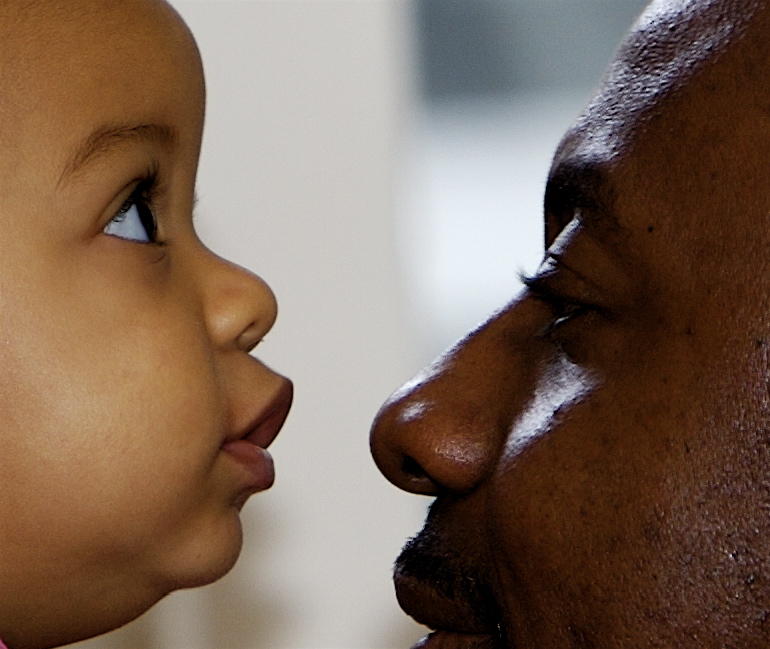 About Montessori Nurture
Montessori Nurture was created to assist parents and caregivers in learning about the developmental stages of their child's early years. By understanding the way the brain and body develop in an amazing synchronicity we can assist our children in the difficult task of self formation. Come on in and we can learn together how to make parenting during the oh-so-important first years work for every family.