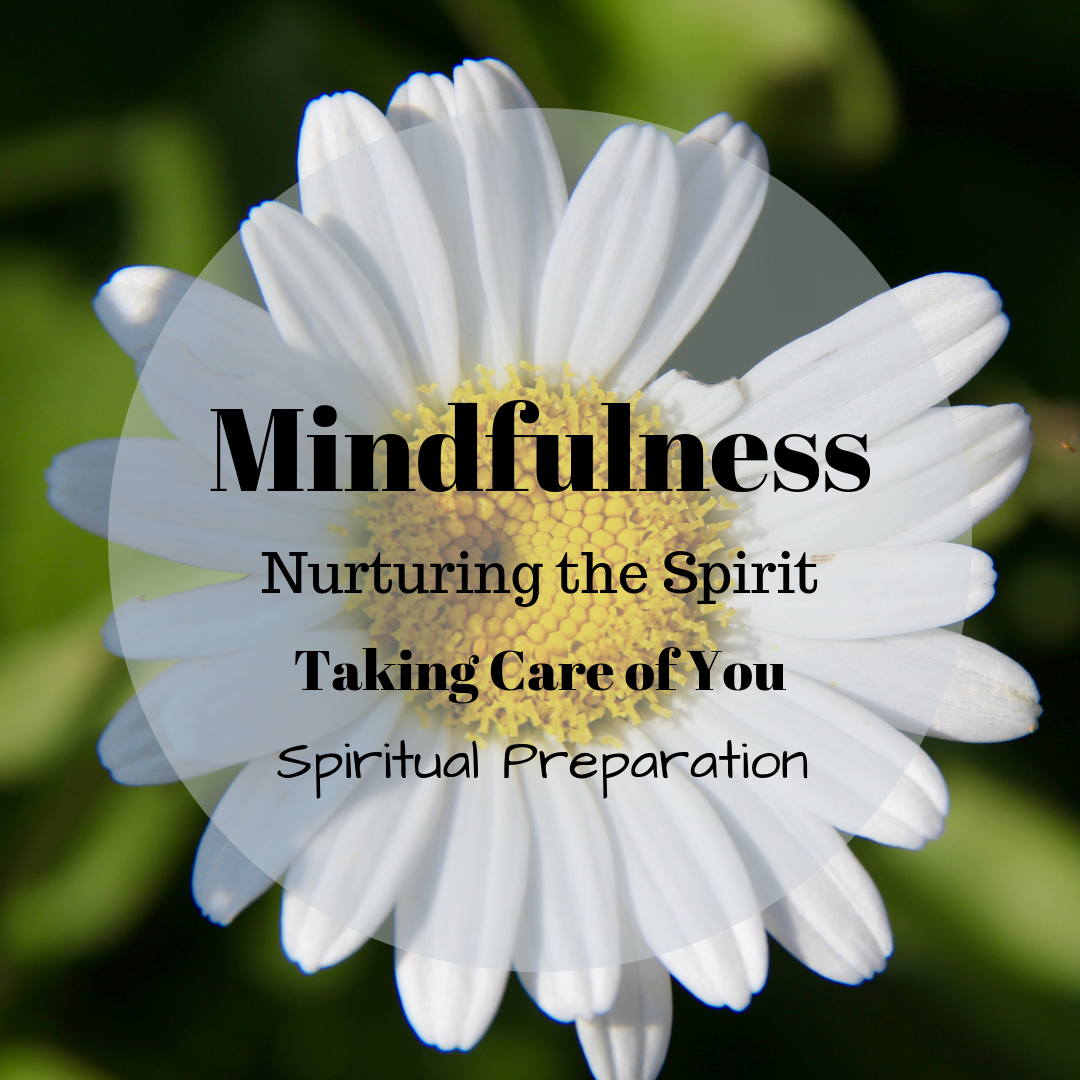 One of the biggest pitfalls educators encounter is not the system, not administration, not parents, not difficult behaviors. No, the biggest pitfall is much, much closer to home. The difficulty? The self.
What? Isn't it because of who we are that we became educators in the first place? Isn't it our love of children that keeps us going everyday despite the difficulties? Didn't we spend years studying for this vocation?
Yes, yes, and yes. Yet, unless we slow down and prepare the innermost part of ourselves, we will not be fully prepared. In The Secret of Childhood, Dr. Montessori writes, "We insist on the fact that a teacher must prepare himself interiorly by systematically studying himself so that he can tear out his most deeply rooted defects, those in fact which impede his relations with children. We need to see ourselves as others see us."
She points out two things that impede the teacher: pride and anger. Let me give you some examples from my own experience. As a Montessori teacher who teaches children between ages three and six we have an area of the classroom called practical life. In this area children practice pouring water between two or more pitchers, preparing their own snack, using spoons, tongs, eye droppers, etc. to transfer items between bowls, decorating the classroom with flowers. Often I have provided the materials used by the children: lovely small vases, beautiful bowls, interesting spoons, etc. The children do not always use these items with care and they are often broken. It is easy to become angry or frustrated when these carefully curated items don't make it through even one day. If an unprepared teacher were to lash out at a student at this time instead of carefully considering the underlying cause of the carelessness or breakage (poor motor control, tray not right size for activity, etc.) we can damage the self esteem of a very young child. Something far more precious than any vase or bowl.
Pride also can hamper the teacher's ability to move the children forward. Too often we are so concerned with how others will view us by the behavior or academic prowess of the children (our pride) that we may lecture the children before or after a visit instead of allowing them to be themselves in their individual developmental time frames. We show them our disappointment or give too much praise merely for the sake of the visitor's perception. Again, these things damage the children's sense of self in a way that can be difficult to repair.
What is so important prior to the beginning of school but also each and every day is that we as educators (or homeschool parents, or just plain old parents!) is to take stock in our interior life. Reflect on your state of mind first thing in the morning. Is there something bothering you? If you have negative feelings, how will these impact your day? Is there something you can do to gain peace?
At the end of the day, reflect. Where did the day go right? What did you do that you could improve? What caused you to act in a way that wasn't helpful? How can you change? Look at yourself but don't be harsh. We all make mistakes, we all fail, we all have room to improve. When we are kind with ourselves during this kind of emotional honesty we will remember to be kind with the children as they are also learning how to act and behave.
This kind of inner care is called many things. Mindfulness is probably the newest term. Whatever you call it, know that by taking the time for introspect at the beginning of your day and also at the end will help no matter what your vocation – teacher or otherwise. Knowing ourselves will always assist us as we connect with others.
This is always our first goal in the Montessori classroom – to connect with the children, the parents, our larger community. Only then are we able to begin the larger process of education.
*This post is part of the Year in a Montessori School series.*