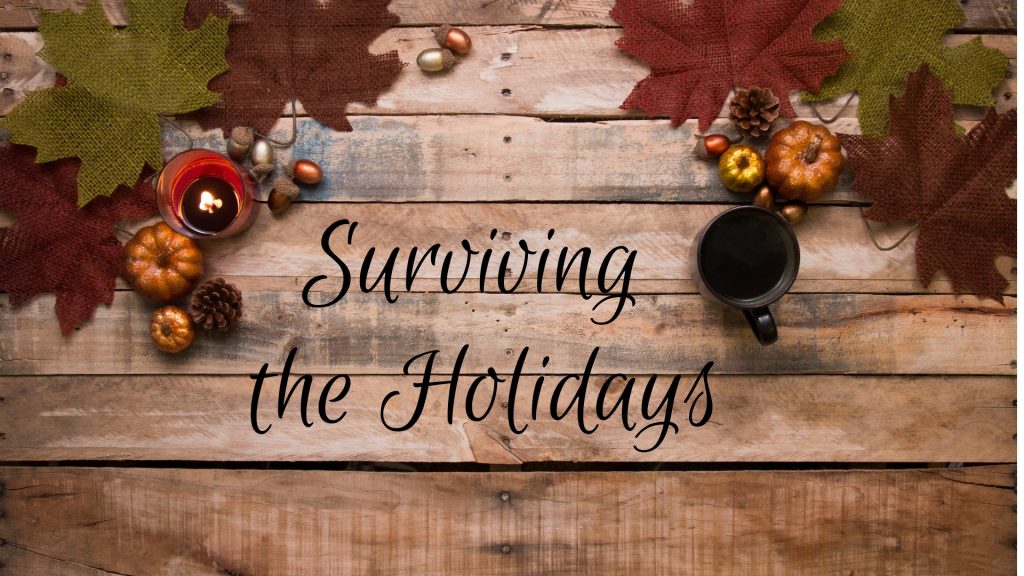 I am sitting at my computer looking out on a cold and gray day here in Lancaster, PA. I've been a little quiet on the blog, Facebook and Instagram these past few weeks. There's a good reason for my silence – I've been very busy working on my new classroom! At the very end of October I took over a Primary (ages 3-6) classroom at The New School of Lancaster where I ran Toddler summer camp and was hired full time in August to run a parent/one-year-old class and the before school program. Needless to say I've been busy getting to know the children in my new class and making the classroom my own.
Now that my other duties are almost complete and the classroom is feeling a little more settled, I hope I can spend more time here on the blog sharing the goodness that is Montessori with you!
We had only one day of school this week due to the Thanksgiving holiday and our parent conferences. Holidays can be challenging affairs with young children and I thought I'd write a little about how you can make your holiday a little more stress free this year.
The first thing to remember is that a holiday is special. Holidays come around only once a year and are usually steeped in family tradition. Children are generally super excited about the holiday and we want to encourage the magic that begets the excitement while also helping our children (and ourselves) to maintain some semblance of sanity so we can enjoy our time together.
So how do we do that????
First and foremost, remember that children need the basics of life: sleep and food. As adults we can hold off on eating because we know there will be lots of food at the special meal but young children can not do this. Try to give your children some healthy food choices throughout the day so they don't become irritable or have emotional outbursts related to hunger. Also make time for sleep, whether it is going to bed at a reasonable time or getting in a nap or quiet time during the day. Proper food and sleep will help your child (and you!) have a more relaxed and enjoyable holiday.
Next, we have to remember that children crave order and routine. Before the holiday begins, talk to your child about what to expect. Think about your child's temperament. If you have a child who gets overwhelmed easily, make a plan for what to do when the noise and chaos of a large family gathering becomes overwhelming. Find a quiet spot at Grandma and Grandpa's house for your child to spend time in order to recharge.
Remember that the holiday is usually short lived so enjoy it in the moment. Even so, it may take a few days of extra sleep, extra attention and attention to routine to get your child back to his or her regular schedule and personality after the big day is over.
Here's hoping you have a joyous holiday season over the next month!